San Remo Hotel and Casino
Las Vegas
call 1-800-371-8012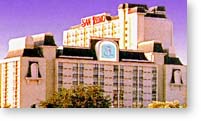 Variety Is the Hotel San Remo
A new standard of affordable elegance awaits you...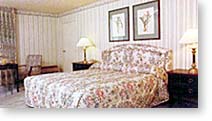 711 spacious guest rooms arrival at the Hotel San Remo where you'll discover unparalleled service and a commitment to excellence. Our rooms are reminiscent of traditional grand European style.


In the tradition of fine epicurian dining, the Hotel San Remo pleases the most discriminating gourmet. You can enjoy the garden setting of the Ristorante Dei Fiori, featuring 24-hour dining and and lavish buffets; savor the taste of Italy at Pasta Remo serving Venetian delights; travel the globe with our authentic Japanese Sushi Bar; or enjoy an evening oc celebrity-style service in the Paparazzi Grille featuring savory steaks and freash seafood.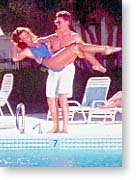 Your stay here will offer a variety of activities that feature everything from leisure hours of relaxing in our sparkling pool (heated year-round).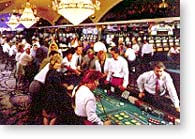 The 24-hour casino is packed with Las Vegas action and the newest in slot and video poker machines. Enjoy traditional table games including Blackjack, Craps, Roulette and Pai Gow Poker as well as Keno. Then sit back with your favorite libation and enjoy today's hottest talent in the Parisian Cabaret Showroom or the Bonne Chance Lounge.


---
All Reservations Guaranteed
at San Remo Hotel and Casino
Las Vegas
Call 1-800-371-8012
for an Immediate Reservation

| Home | On-Line Reservation | Reno Hotels | Lake Tahoe Hotels | Las Vegas Hotels |